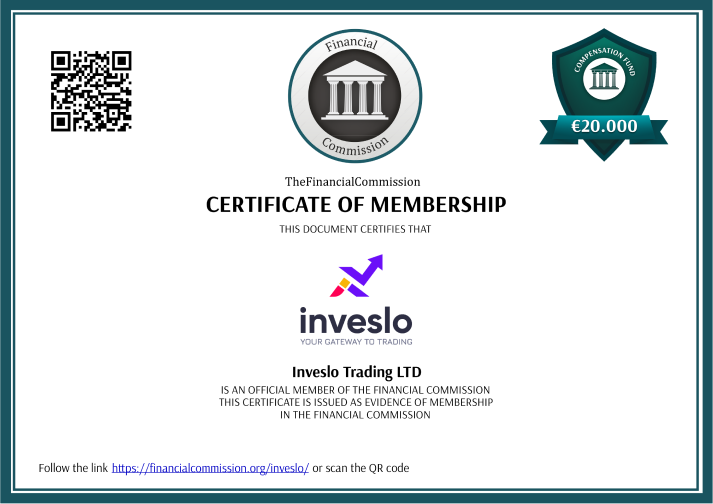 What is The Financial Commission? The Financial Commission is an independent self-regulatory organization and external dispute resolution (EDR) body, that is dedicated specifically to Forex. It operates in a way where transparency, swiftness, and education are the paramount values.
The Compensation Fund The Compensation Fund is a fund that acts as an insurance policy for members' clients but is only used should a member refuse to abide by the Financial Commission or if a member is removed from the Financial Commission without paying under a judgment that was awarded against it. The Compensation Fund will only cover judgments up to €20,000 per client of a Member.
How does it work? Along with dispute resolution the Financial Commission also provides broker members with value-added services that are rendered either at a special discount or completely complimentary. When joining the Commission, brokers get the opportunity for the following services.
Trade execution certification by VerifyMyTrade.
Liquidity and brokerage solutions from Advanced Markets.
Real-time dealing risk management from Broker Pilot.
Access to fraud detection registry by DisputeWatch.
Actionable market research free of charge from Delkos Research.
Pre and post-trade execution analytics by Tradefora.
Who is Covered? The fund will only be used for a judgment that has been issued by the Financial Commission. It will cover those clients who submit their dispute via their organization from clients of listed member Forex Brokers. The fund does not cover traders' possible losses incurred while engaging in self-directed trading and does not apply to a broker member's entire client base should the broker become insolvent.